Today, amid a global pandemic and recession, our core business is more important than ever.
The most critical step MetLife has taken to support the COVID-19 response is to continue keeping our promises. We also met urgent needs for food, housing, healthcare, personal protective equipment, and direct financial assistance.
We have taken care of our people by providing a suite of programs to address their physical, emotional and financial well-being. For our customers, we developed flexible solutions to help them stay financially secure during a period of uncertainty. And in our communities around the world, MetLife and MetLife Foundation donated money and medical supplies, transformed MetLife-owned properties, and volunteered time to help those affected by the pandemic. In addition, our President and CEO was appointed to the New York Forward Re-Opening Advisory Council, joining a list of 100 experts from the business, labor, civic sectors.
As of May 2020, the total value of the relief and support we have provided comes to more than a quarter of a billion dollars.
No matter how long the pandemic lasts, we will continue delivering on all our commitments to all our stakeholders.
For our communities:
MetLife Foundation committed $25 million to the global response to support communities impacted by the COVID-19 pandemic.
To help protect first responders and others, MetLife donated thousands of medical supplies to locations around the world, including facemasks, hand sanitizers, and disinfectant wipes.
MetLife made properties available as housing for healthcare workers, and as hospitals, if needed.
MetLife established a new paid voluntary leave program for our in-house medical professionals to help fight COVID-19. MetLife medical professionals who volunteer will be deployed in two-week rotations to hospitals and other healthcare facilities in locations across the country.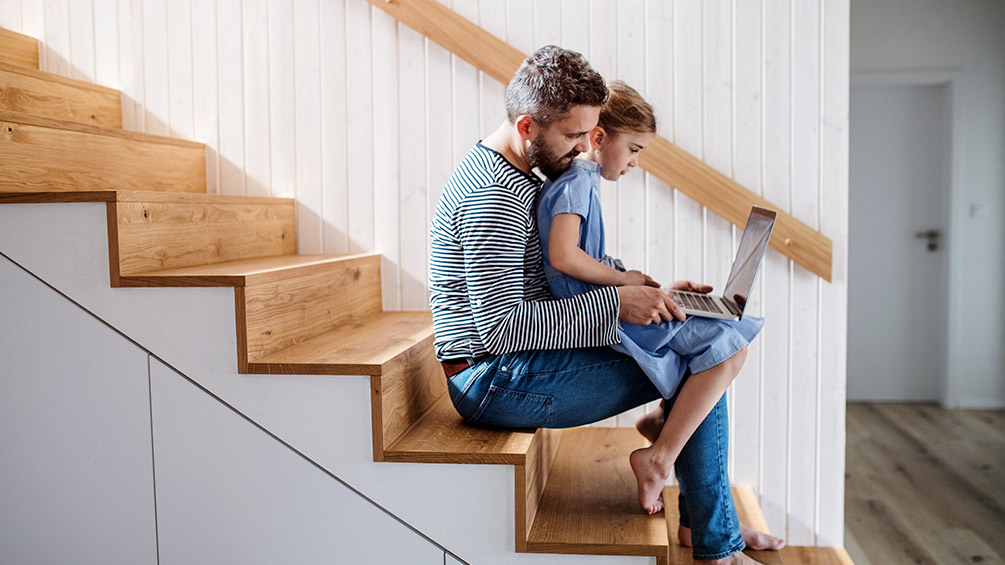 For our customers:
Recognizing the hardships caused by the pandemic across many markets and several products, MetLife deferred rate increases, extended premium grace periods, waived late-payment fees and pandemic exclusions, fast-tracked claims, and made it easier for customers to file claims and applications.
To deliver additional financial relief, we provided, as permitted, customers with credits on their auto and insured dental PPO premiums.
Knowing that small businesses have been hit especially hard, MetLife made our PlanSmart Financial Wellness planner line available to small businesses at no cost. We also launched a new microsite with free information on how to manage financial health, which is available to employers of all sizes.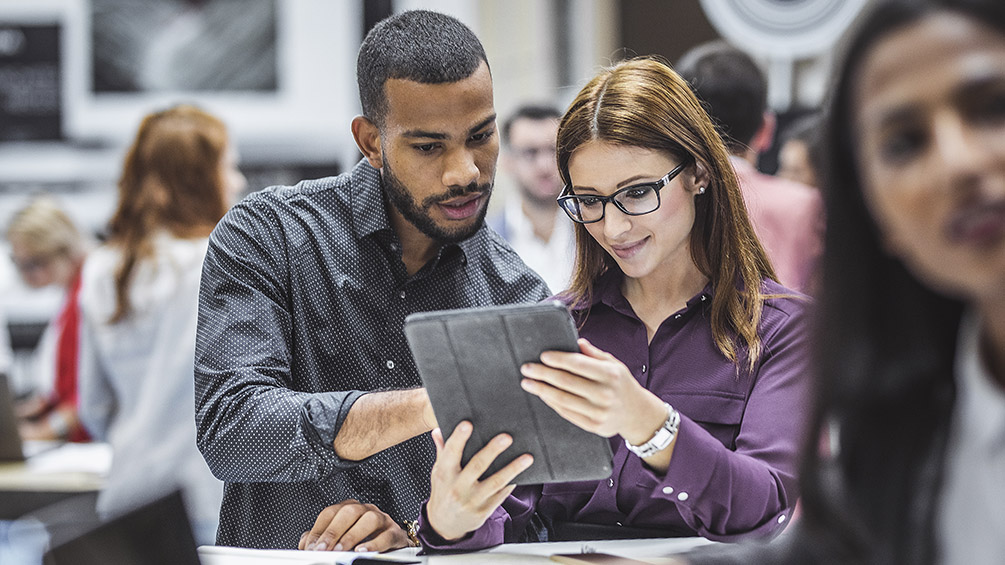 For our people:
To give our employees greater peace of mind amid the pandemic, MetLife adjusted our sick-leave and vacation policies while ensuring that all employees had coverage for COVID-19 testing, treatment and hospitalization.
To further alleviate employee stress and anxiety, we expanded our mental health counseling and developed new mental health resources.
We also offered expert-led information sessions on COVID-19, covering all manner of issues related to wellness, safety and health.

As an investor:
In buildings for which MIM, our institutional investment management business, serves as the advisor, we established a rent-deferral program for small, local retail tenants directly impacted by the COVID-19 pandemic. .
MetLife covered salaries of employees at a residential resort community for 60 days, whether or not there was work.
MIM remained actively engaged in financial markets, providing access to much-needed capital. For example, in partnership with another lender, MIM provided for a $421 million loan on a major office building in Boston. MIM also provided for approximately $500 million in new commercial mortgage loans.
Want the full report?
Download for comprehensive insights and strategies.